Let's plant the seeds of our hearts. Let's talk to the microorganisms and work together with them to grow everything. Let's make the earth happy.



Questions and inquiries here. Please feel free to contact us.
053-424-6036
10:00~18:00 Closed on Sunday
HOME
This moment will never be again, now will create the future, and even the past will be changed.
Nakayamauchi Co., Ltd., in Hamamatsu City, Shizuoka Prefecture, has been engaged in activities to spread the ceramic technology that has been researched and developed to the world.

2018In 2001, cmc Research Institute Co., Ltd. and Dr. Sonejima, President, and Nakayamauchi Co., Ltd. were born in a ceramic collaboration business. As a sales agent responsible for the sale of ceramic products, we will create a future that will connect with you through activities that spread to the world.
I revived the earth.
Ceramic of Joy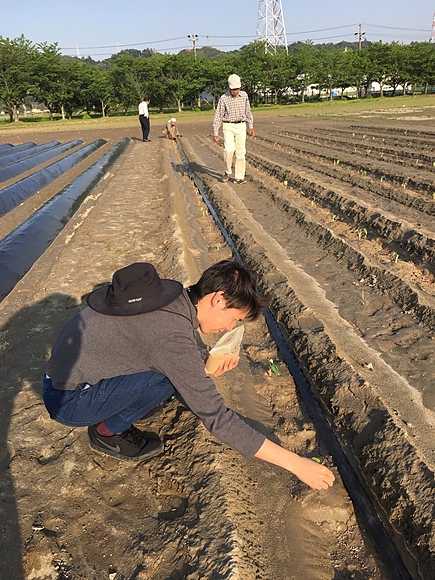 With hope in pesticide-free agriculture, ikumo-kun. The future of Japan is bright.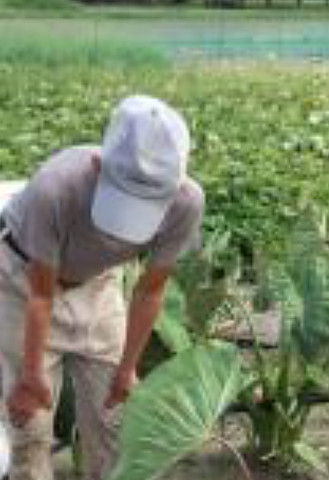 Mr. I, a farmer who challenges ceramic farming methods in a shrimp potato field in Shibata City, Shizuoka Prefecture
The incredible rooted shrimp potato absorbs a lot of nutrients from the soil.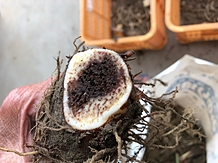 In the past, there were many unrooted conditions.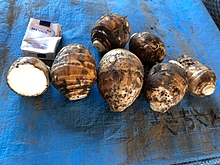 It became a beautiful, big, healthy shrimp potato.
The pesticide-free shrimp potato that Mr. I, a farmer in Toyooka, Shibata City, Shizuoka Prefecture had made until five or six years ago, was shipped to a restaurant in Kyoto, and i was pleased to hear that it was very delicious.

However, after that, the roots did not grow at all due to the occurrence of diseases and nematodes to crops in the soil, and only small, poor-tasting shrimp potatoes could be done, and several years of forced to give up the livelihood in agriculture continued in the future.

Last year, we challenged the ceramic farming method that we provided.
This eliminates nematodes, reviving the large size and taste of the previous one.

Not all of them are yet, but we can confirm that the soil has improved.
<農家Iさんの声>

I was already trying to stop thinking that I would not be able to make shrimp potatoes that would please the restaurant. However, I wanted to make delicious shrimp potato again if I didn't want to end it as it is, so I tried ceramic farming while thinking that it was actually true.

It is a strange story, but the soil changes in six months, and I am surprised and impressed that I can make a delicious shrimp potato more than before. Thanks to that, I have no choice but to thank you for your continued commitment to agriculture. Thank you very much.
What are the benefits of?
Where used for?
30During that year
There are a wide variety of experimental results.
In the environmental field can be applied to all.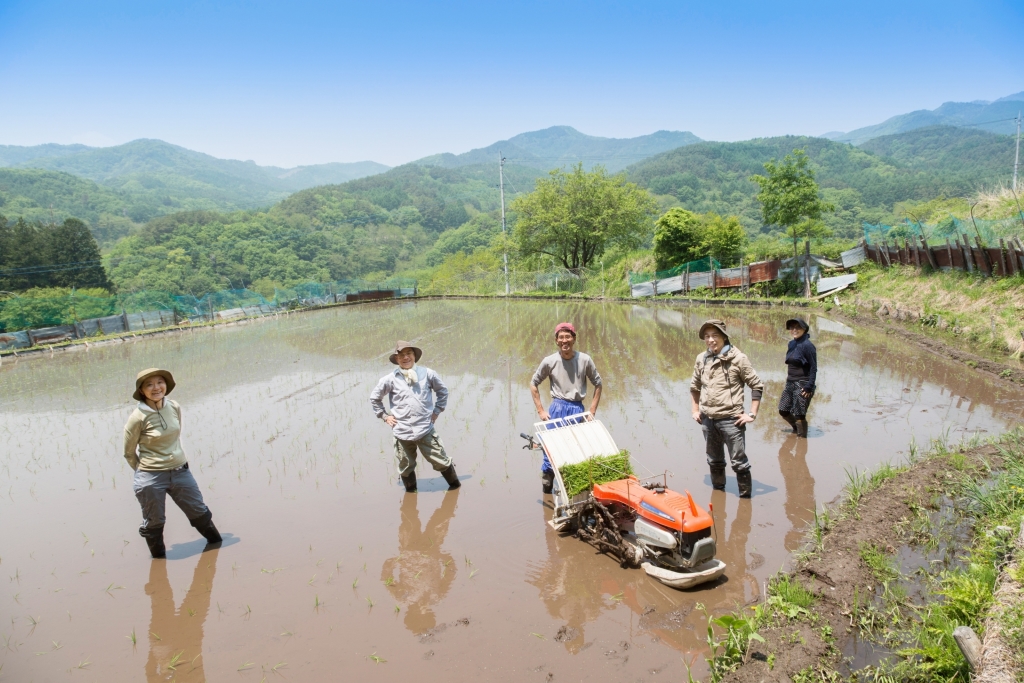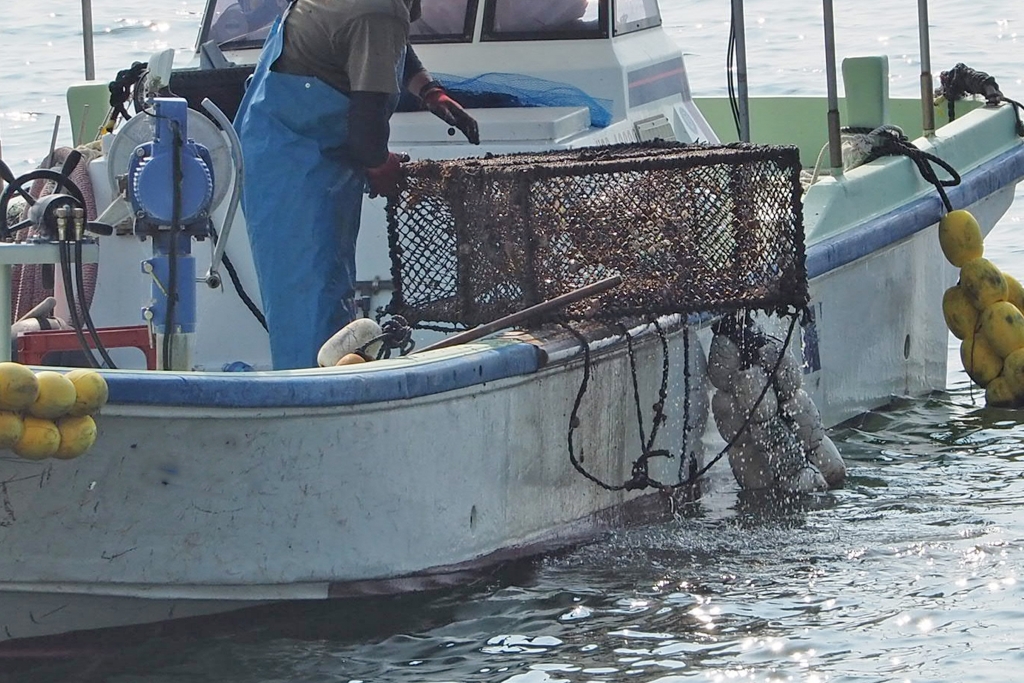 Ceramic products
User testimonials
このページは自動的に翻訳されました。元の内容と異なる場合がありますので、ご注意ください。
このページは自動的に翻訳されました。元の内容と異なる場合がありますので、ご注意ください。
このページは自動的に翻訳されました。元の内容と異なる場合がありますので、ご注意ください。